Flooring Installation Made Easy
360 Home Services provides complete handyman and renovation services from the ground up. If you're looking to replace old flooring in your home or business, or you're installing new flooring as part of a new build or renovation, our team of Las Vegas flooring contractors is here to help! Our team is based in Las Vegas and also proudly serves Henderson and Boulder City with tile and wood flooring installation. Contact us today to request our flooring installation services, and receive a free estimate for your project.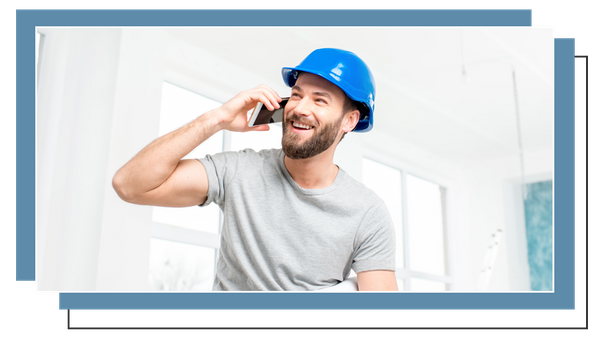 Why Choose 360 Home Services for Handyman Services?
Our team of contractors is licensed, bonded, and insured
We offer top-notch craftsmanship and the personal touch of a family-owned business
Our team brings more than 10 years of experience to each project
We provide a wide range of handyman services for both residential and commercial clients, including flooring installation and much more
We offer free estimates — get in touch with our team today to get started!
Flooring Installation
Contact Our Team of Clark County Flooring Contractors
Is It Time to Upgrade Your Flooring?
Any renovation or home improvement project brings excitement at the thought of the possibilities, but the prospect of actually completing the work can be intimidating. When you choose 360 Home Services for your project, it doesn't have to be. With more than 10 years of experience installing flooring and completing a wide range of other handyman services, our team can handle any flooring job without a major disruption to your life.
Whether you want to install new flooring in one room or throughout your entire property, our team is up to the task. We can take your kitchen to the next level by installing beautiful new wood or tile floors, modernize your bathroom with custom flooring, or work in any other room throughout your house. Regardless of the home improvement vision you have in mind, our licensed, bonded, and insured team of flooring contractors will work with you to make it a reality.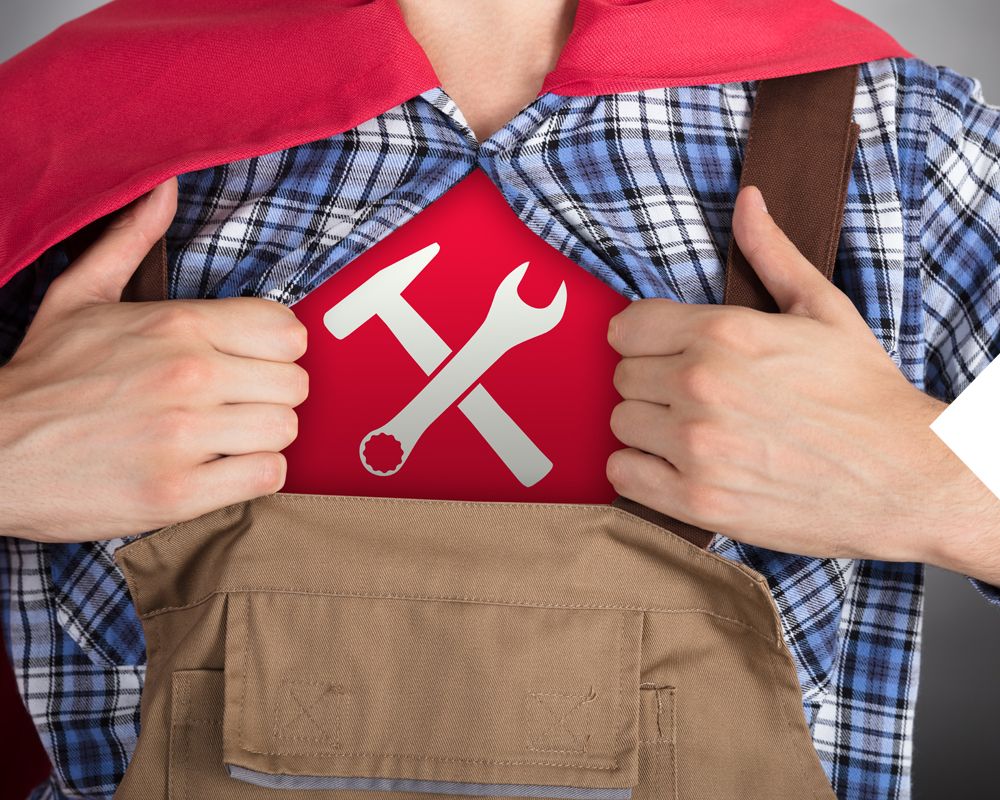 Our Handyman Services
If you have other renovation aspirations beyond beautiful new flooring, 360 Home Services can help! As our name implies, we are your choice for any and all handyman services throughout the Las Vegas area. We understand that DIY projects and other home improvement visions can be delayed by a busy life schedule, which is why our team provides comprehensive handyman services.
From mounting a television, to installing new doors, cabinets, or appliances, to full-scale home remodeling projects, our team makes it easy to complete all the projects you have on your plate. Contact us today to learn more, and visit our testimonials page to see how we've helped past customers.
Contact 360 Home Services Today for Flooring Installation
There are endless options when it comes to upgrading your flooring. Whether you envision hardwood flooring, tile flooring, or other flooring options, our team has the experience to complete the job promptly, professionally, and with an emphasis on quality customer service. Get in touch with our team of Las Vegas flooring professionals today to receive a free estimate for your flooring project, and take the next step to having the home of your dreams!
Contact Us
Call (702) 343-6228 or fill out the form below.