Protect Your Home With Proactive Maintenance
As a homeowner or property manager, it's incredibly important to keep up with routine maintenance to keep your investment in tip-top shape, and to prevent potentially devastating repairs in the future. Proactive maintenance ensures existing problems are fixed, and future problems are caught before they spiral out of control.
Your life is busy enough without constantly worrying about maintaining every aspect of your property — that's where 360 Home Services comes in. We are proud to serve Clark County homeowners and property managers with the full range of our handyman services on a regular subscription basis. Our program includes a 22 point maintenance package that provides a full range of handyman services on a quarterly, bi-annual, and annual basis, ensuring comprehensive care that accounts for all of your property's unique needs — from the routine maintenance services to those that are often overlooked.
Our dedicated handyman team has the experience to maintain every aspect of your home, completing repairs you may not have time for and catching future problems before they snowball even further. Contact us today to learn more and to enroll in a home maintenance subscription in Las Vegas or throughout Clark County.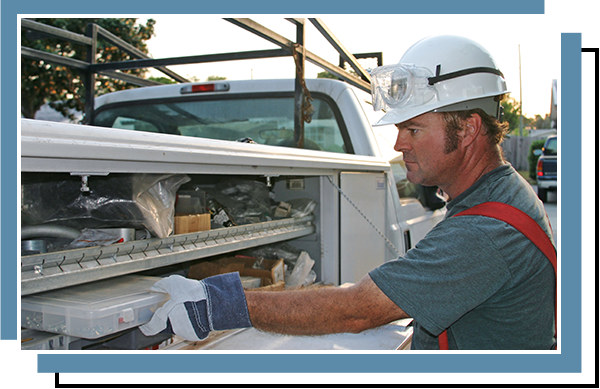 Monthly Home Maintenance from 360 Home Services
As a member of our program, you will be provided with:
Early detection of leaks and other issues that can end up saving tens of thousands of dollars

Extension of the life of your appliances

Less cost for move outs

Compliance with HOA regulations and rules

Quarterly reports

10% off all of our services

The unmatched workmanship, personal service, and attention to detail of a family-owned business
Our Team Is On Your Side
The team of contractors at 360 Home Services has been helping Nevada residents with home remodeling and handyman services since 2009, providing the personal touch of a family-owned business combined with the expertise that comes from more than a decade of experience. We work all throughout Clark County, providing handyman services in Las Vegas, East Las Vegas, Henderson, and Boulder City. We work with both residential and commercial clients alike, helping out homeowners, business owners, and property managers.
Any time you trust someone to work on your property, it's important to find a team you feel comfortable with — someone who is on your side. 360 Home Services is dedicated to ensuring that level of trust, providing the highest-quality of workmanship and attention to customer service. We're proud to say that the majority of our business comes from referrals, and we would love to give you the opportunity to see why.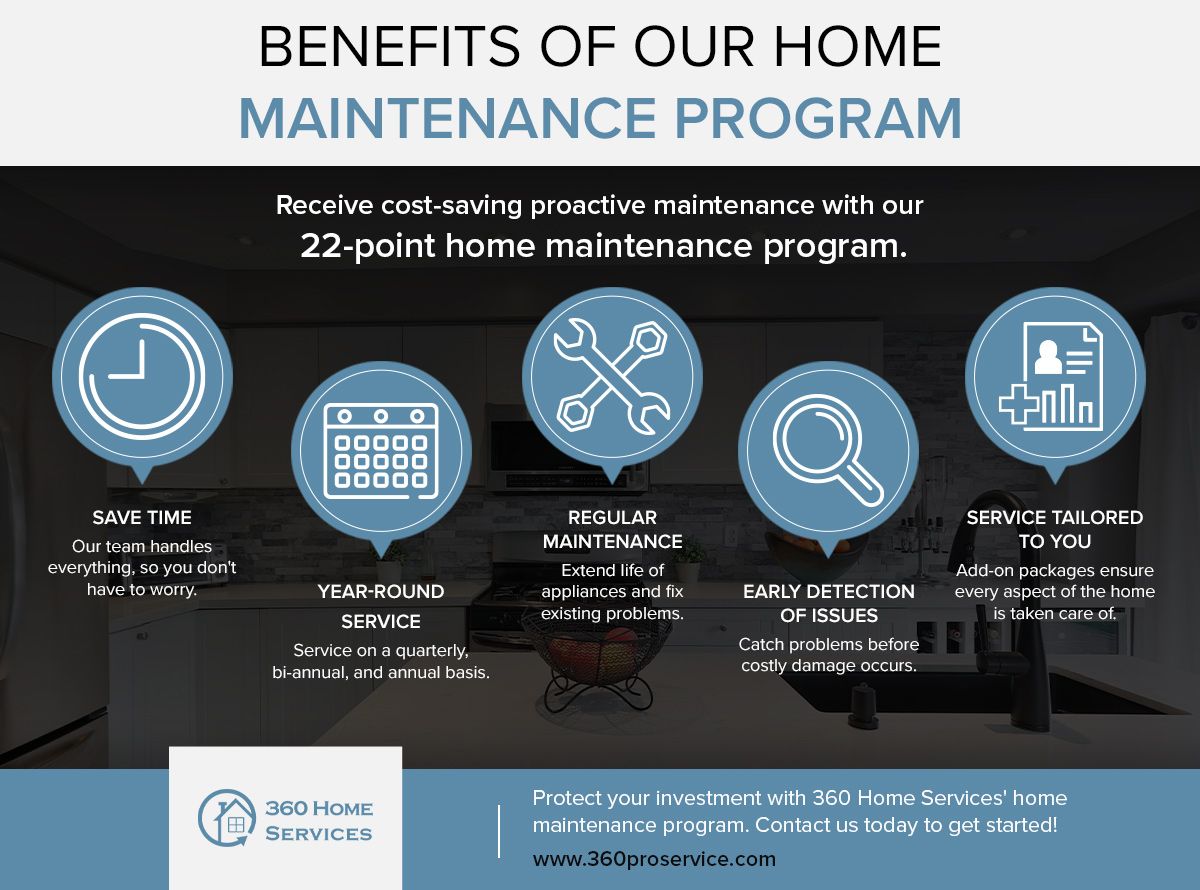 Home Maintenance Program
As a homeowner, the amount of maintenance you have to keep track of is enough to make your head spin. Fortunately, our team has the experience to know what to look for and how often to check for problems. When you join our home maintenance program, you receive the following services on a regular basis throughout the year. Depending upon your specific needs, the plan breaks down as follows:
Quarterly Services
Change AC filters

Test smoke detectors

Check all drains and valves for leaks, including appliances, toilets, sinks, hose bibs, etc.

Replace salt in water softener*

Check and report burned-out light bulbs

Inspect and lubricate garage door rollers*

Inspect walls and ceilings for water intrusion

Check exterior doors for weather stripping

Inspect garbage disposal for proper function

Inspect tub/showers for cracked tiles and grout
*If applicable
Bi-Annual Services
Inspect HVAC system

Inspect water heater for function and sediment

Clear window and sliding door tracks of debris, and lubricate wheels

Inspect and tighten hardware throughout, including door handles, door stops, and bathroom hardware

Clean exterior solar light sensors
Annual Services
Change range hood filter

Change smoke detector and thermostat batteries

Clean dryer vent

Vacuum refrigerator coils

Weatherize windows and doors

Check attic/roof for signs of leaks

Weatherize irrigation and AC
Optional Services
Annual or bi-annual pressure washing of home and concrete areas

Annual gutter cleaning

Annual chimney inspections and cleanings

Landscaping services (either basic or quarterly) to keep overgrowth of trees and bushes in control, or to perform monthly upkeep

Quarterly pest control

Renting a handyman quarterly

Other custom home maintenance requests — contact us with any questions or requests!
When you choose our program, we ensure everything is taken care of on a monthly basis throughout the year, so you can have the peace of mind of knowing you have someone on your side to catch issues that could potentially cost thousands of dollars.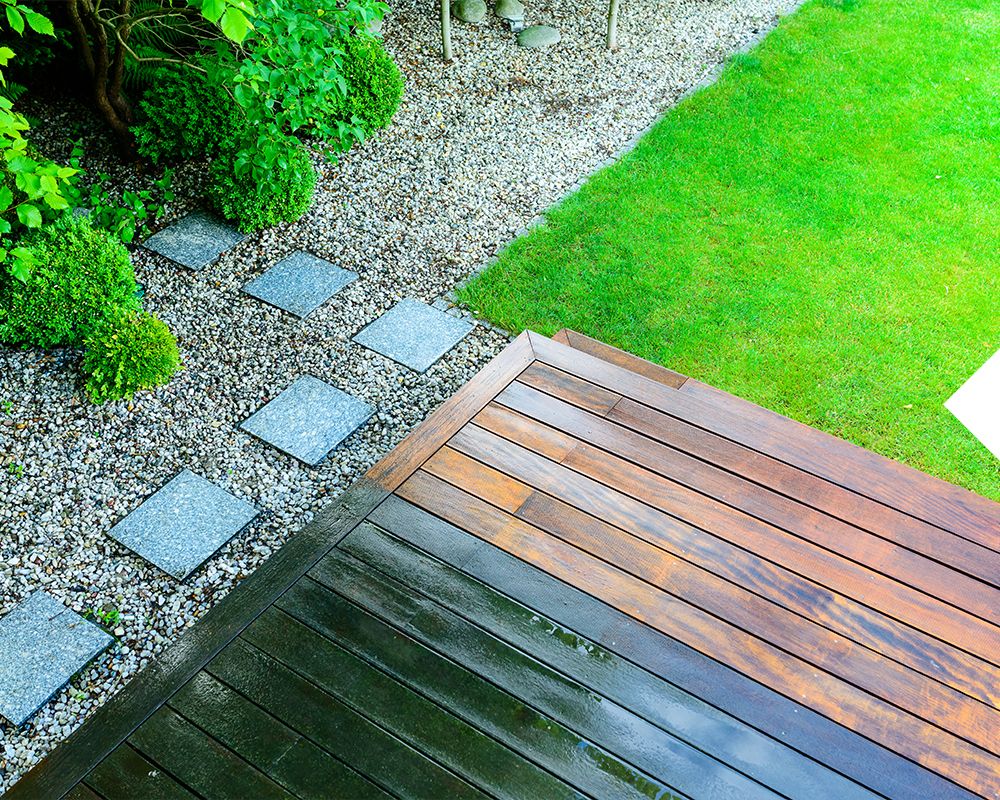 Quarterly Cost and Add-On Options
Our quarterly service is designed to be comprehensive and affordable, allowing homeowners to receive the routine maintenance their properties need to remain in great condition, and to limit the possibility of costly repairs in the future.
VIP Quarterly Package
$125 per quarter — Includes the 22 point quarterly/bi-annual/annual maintenance package outlined above, meticulously researched and designed from the advice of top industry experts
Optional Add-Ons
$15 per quarter — Annual chimney inspection and cleaning

$25 per quarter — Annual gutter cleaning

$20 per quarter — Annual pressure washing

$35 per quarter — Quarterly pest control

Other services available by bid
Contact 360 Home Services for Handyman Maintenance Services
Proactive action today can save you from headaches and untold expenses in the future when it comes to home repairs. Protecting your investment and your peace of mind as a homeowner, business owner, or property management is a major concern, and 360 Home Services can easily and conveniently provide the full range of services required to maintain your property and preserve your property value.
Save time, money, and frustration by contacting 360 Home Services to enroll in our annual home maintenance program in Clark County. We strive to be your top choice for handyman service in Las Vegas, East Las Vegas, Henderson, and Boulder City. Contact us with any questions, or to begin service.
Contact Us
Call (702) 772-1212 or fill out the form below.